The Cascade Network is working in network technologies to explore how specific values that a story creates can be inscribed in an object. At the same time, that object can be embedded with the coding of its own digital provenance creating possibilites for hybrid forms evolving craft practices.
https://cascade.network
Festival of Climate Ideas, ONCA Gallery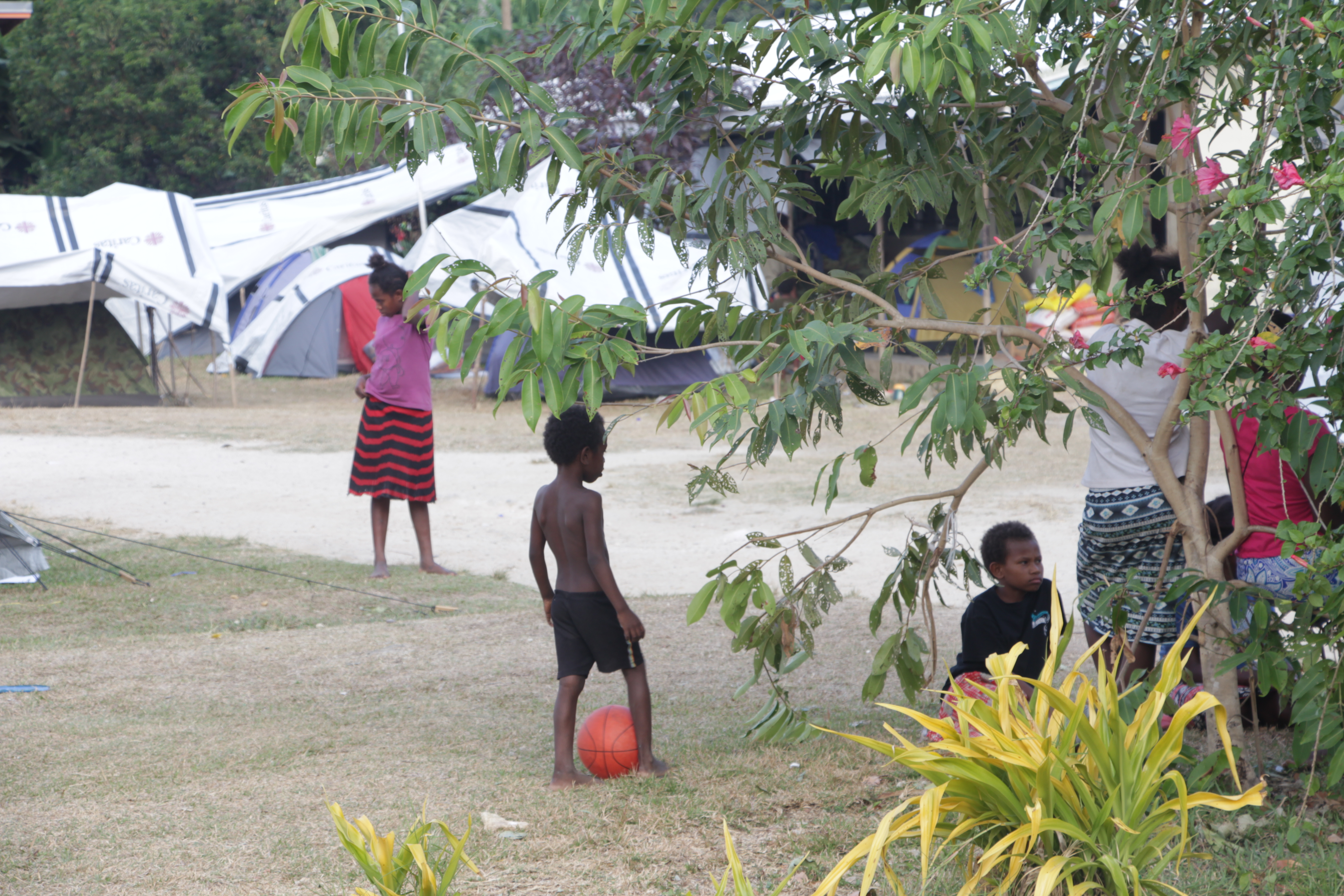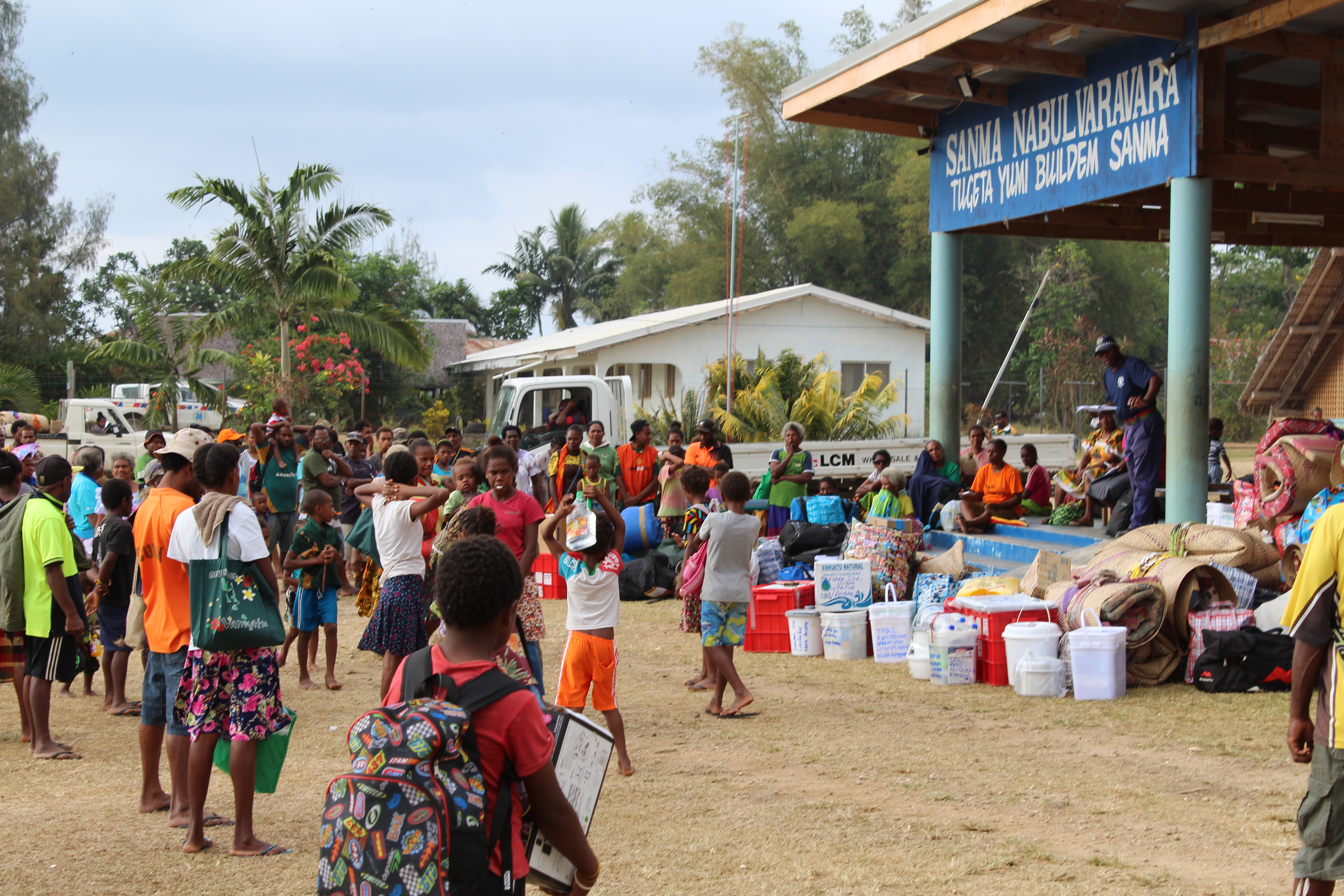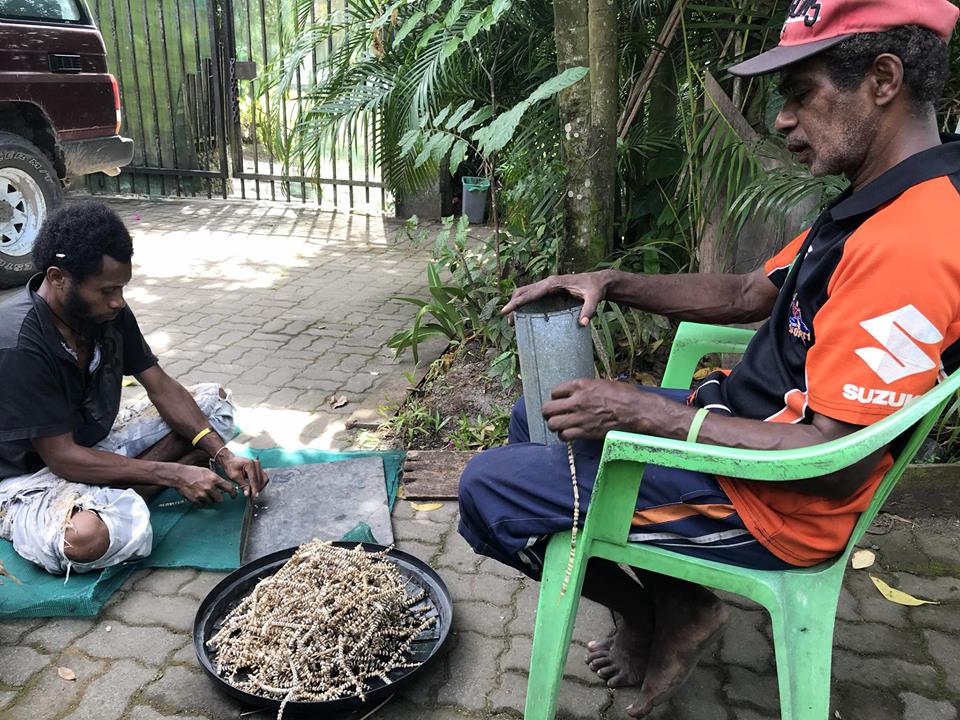 https://cascade.network
Community, Ecology and Technology Innovation

The alternative currencies of Vanuatu - the trade of Shell Money on some islands and the pandanus practices indigenous to Ambae - encode a rich historical understanding of innovating value systems. The Cascade is in service to supporting the vital creative culture and meets what already exists by facilitating meetings, workshops and technical support so that this community knowledge is supported to direct the logic and design of a digital system to facilitate value flows.
Technology networks can potentially give formalised support to vastly extend the reach of cultural creativity. Defining how value will be organised is a creative act and belongs to the community of Ambae. The project seeks to support this sensitively through the Cascade Network's partners
Further Arts
and the decades of experience facilitating community meetings and creativity.