Trust // Technology Not Netural Tour
2016 - 2017
Installation for the touring exhibition
Technology Not Neutral
in London and Brighton 2016.
www.phoenixbrighton.org/events/digital-women-2
AV installation experienced through hacked headphones, structures and screens as listening posts for life on earth and beyond.
At this stage of the communication attempt, visitors to the installation are invited to receive and record signals in the galleries.
Fresh additions to
Of the Spheres
with a blog of project development at
ofthespheres.wordpress.com.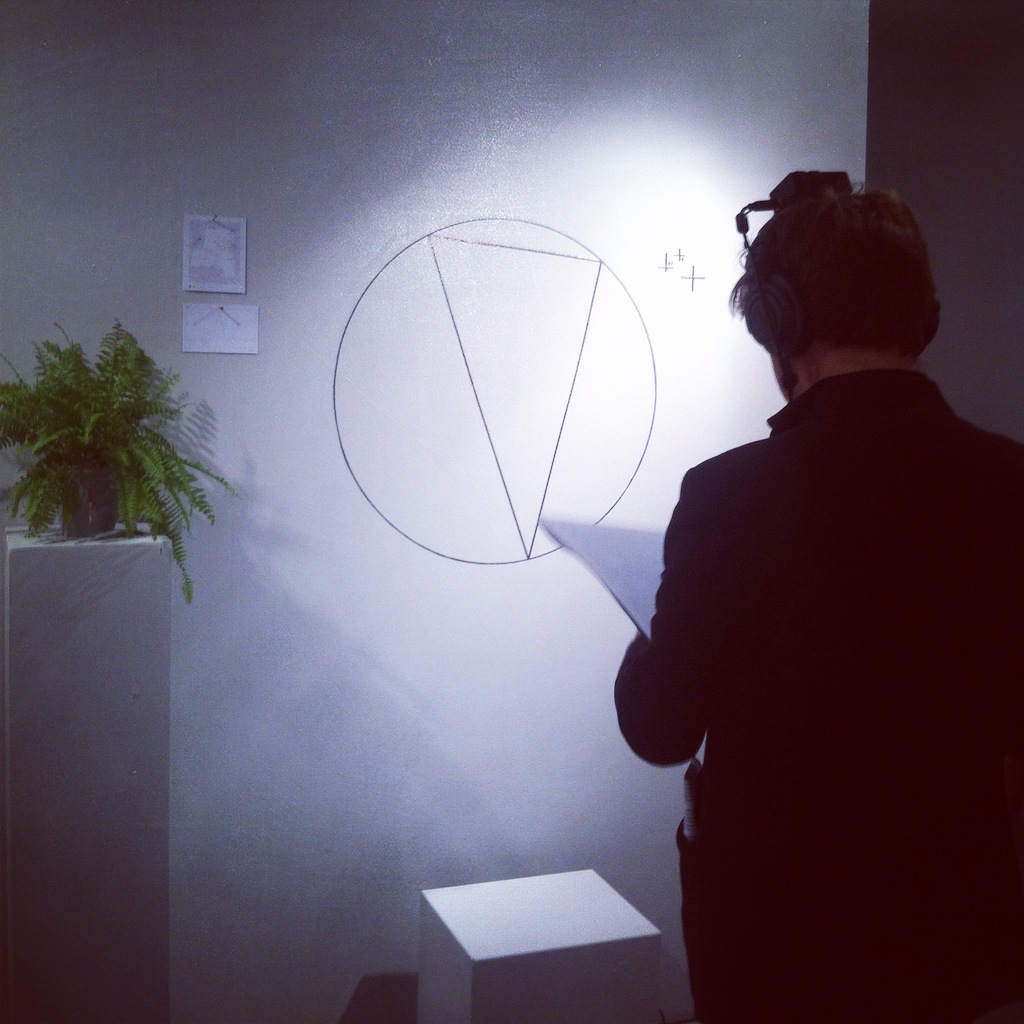 Collaborator Sandy Sur explores Toby GIfford's set up in the Nimes conference in Austrailia
Sept 01, 2016, 16:44:27 (sidereal time)

A recording of the exhibition opening: a speculative ceremony to open a portal for extra terrestrial communication in the Phoenix Brighton via a burst of three 3 second whistles.
Trust : Receiving Phase

May 15, 2015, 18:01:15.65 (sidereal time)
Strong signal received by the RATAN-600 radio telescope in Zelenchukskaya, in the Karachay–Cherkess Republic of Russia . Signal potentially from the direction of HD 164595 in the constellation Hercules, a distance of roughly 95 light years from earth.